Symbol-based AAC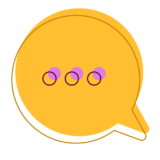 Building language and communication
Guide for symbol-based AAC
Establish communication skills for the symbol-based AAC users.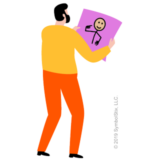 More Learn AAC articles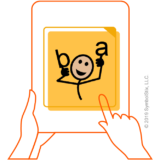 AAC for everyone
Support all people to communicate, regardless of what tools they use or where they are on their AAC journey.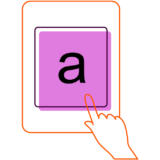 Text-based AAC
Some people type the words they want to say. Text-based AAC supports people who can read and spell.