Celebrating Autism Acceptance Month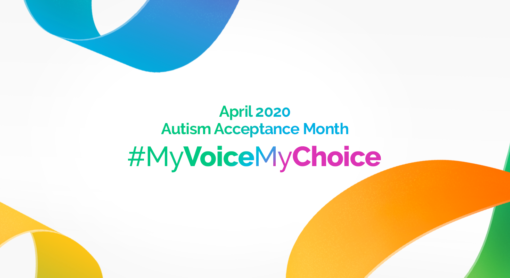 AssistiveWare wants to focus April's Autism Acceptance Month on all the different ways in which autistic people communicate.
Using Proloquo2Go to talk about the coronavirus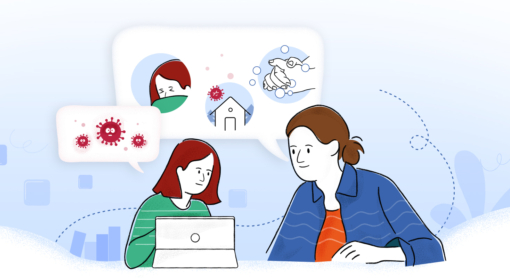 Everyone is talking about the coronavirus. Everyone wants to know about it and how it will affect their life. Parent and educator, Erin, writes about how we can talk with AAC users, like her daughter Maggie.
"I think I have surprised a lot of people"
Ben can't speak because of his cerebral palsy (CP), but he's been using AAC apps to communicate for years.
Have Your Say, Your Way: Proloquo4Text for Mac, iPad and iPhone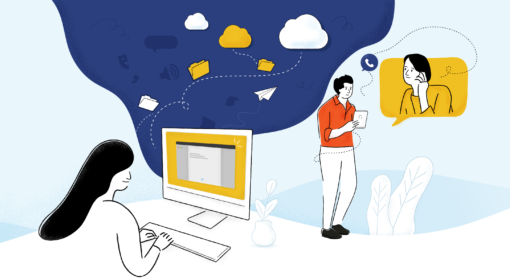 AssistiveWare has released a Proloquo4Text Mac app, as well as adding some exciting new features to Proloquo4Text for iPad, and iPhone. Now you can finally also have Proloquo4Text on your desktop, in your hands, in your pocket, and on your wrist.