A special announcement: simPODD coming soon!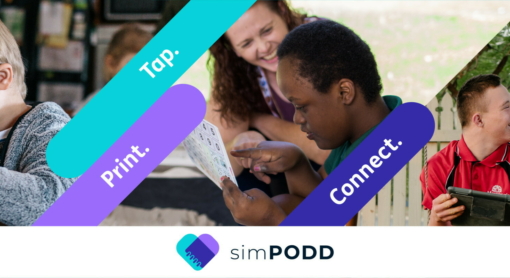 We've been hard at work, and we're super excited to finally be able to share the news. AssistiveWare is going to be releasing an app based on the PODD communication system! 
Respecting privacy in AAC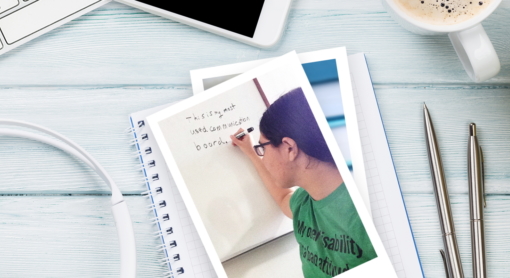 Autism Acceptance Month challenges us to examine how we teach autonomy and privacy to people learning to use AAC. Alyssa Hillary is an Autistic graduate student in neuroscience, where they do AAC-related research. Their perspective on privacy and autonomy was so powerful that it needed its own blog, which they tell about in their own words here.
Behind the scenes with Lost Voice Guy
Lee Ridley AKA Lost Voice Guy can't talk but isn't silent. He is (probably) the first stand-up comedian to use a communication aid. He won Britain's Got Talent 2018.