What is AAC?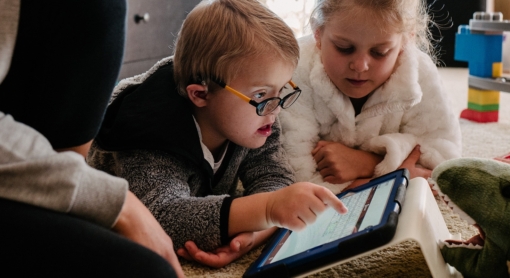 Are you wondering what AAC is? Read and learn about Augmentative and Alternative Communication (AAC), and how to support people who cannot rely on speaking.
Getting started with Proloquo2Go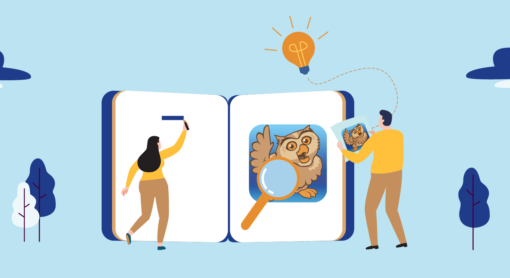 New to Proloquo2Go? Click here to learn more about setting up the app, core words, modeling, and more.
Using Proloquo2Go to talk about the coronavirus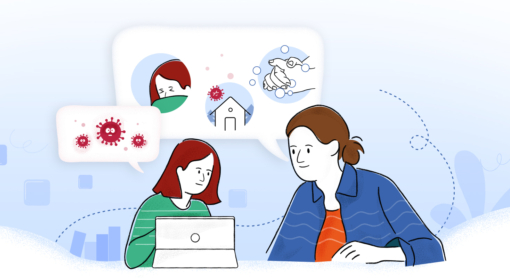 Everyone is talking about the coronavirus. Everyone wants to know about it and how it will affect their life. Parent and educator, Erin, writes about how we can talk with AAC users, like her daughter Maggie.
Emily speaks English, Spanish, and AAC
Emily has always defied expectations. When she was born, her family was told she might never be aware of her surroundings. Now she is a bubbly bilingual girl who switches languages easily in Proloquo2Go.