What is AAC?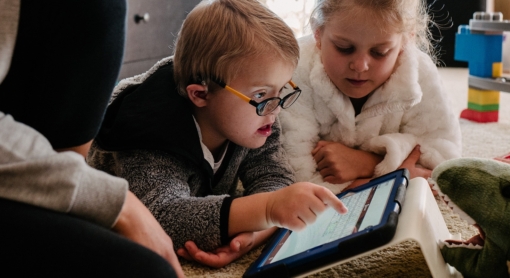 Communication systems, strategies and tools that replace or supplement natural speech are known as augmentative and alternative communication (AAC). These tools support a person who has difficulties communicating using speech.

Save the date: AAC Awareness Month Discount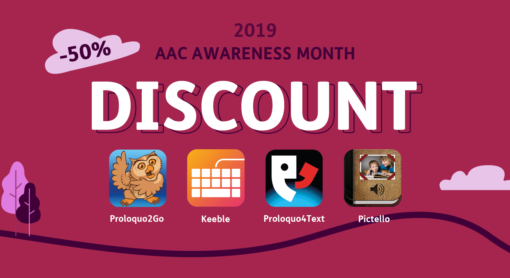 AssistiveWare will be offering a 50% discount on Proloquo2Go, Proloquo4Text, Keeble, Pictello and Gateway to Language & Learning©!
Proloquo2Go is ready for your Mac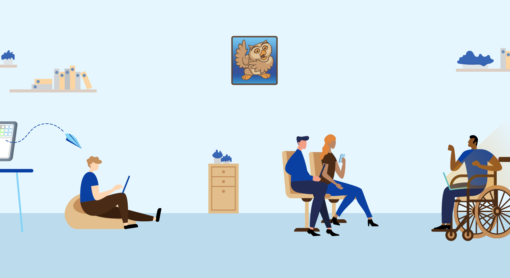 It was on Mac that our augmentative and alternative communication (AAC) journey started almost 15 years ago. In 2005, Proloquo was released. This precursor to Proloquo2Go was the first AAC app on Mac OS X. Today we are coming full circle with the release of Proloquo2Go for Mac with macOS Catalina.
Emily speaks English, Spanish and AAC
Meet Emily, a bubbly bilingual girl who switches languages easily in Proloquo2Go.