Catching up with Elina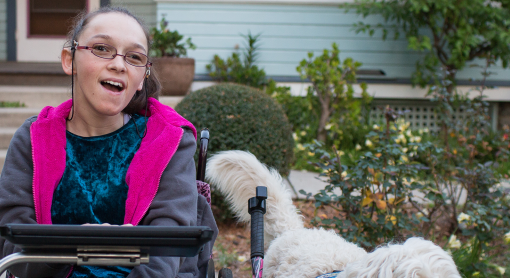 Elina's AAC journey is really special to us, since in some ways we've grown up together.
We caught up with her to ask about her education, what AAC means to her and what's on the horizon.
The power of language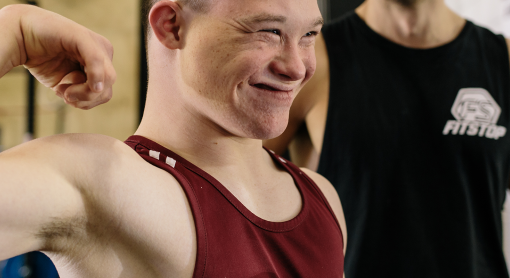 Everyone communicates. Communicating with others gives us connection and control in our lives. There are many ways to communicate - with facial expression, gestures, and with words and sentences. A key factor to successful communication is having language. Language gives us the words and ways to share our own thoughts and ideas, desires and wishes. 
Getting his message across - Parents about Proloquo2Go
Andrew has come a long way since he started using Proloquo2Go two years ago. His family is extremely happy that Andrew can now communicate not only with his parents, but also with his extended friends and family network. He no longer gets frustrated trying to get his point across.