The power of language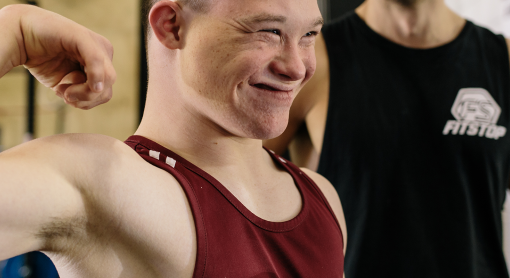 Everyone communicates. Communicating with others gives us connection and control in our lives. There are many ways to communicate - with facial expression, gestures, and with words and sentences. A key factor to successful communication is having language. Language gives us the words and ways to share our own thoughts and ideas, desires and wishes. 
Getting his message across - Parents about Proloquo2Go
Andrew has come a long way since he started using Proloquo2Go two years ago. His family is extremely happy that Andrew can now communicate not only with his parents, but also with his extended friends and family network. He no longer gets frustrated trying to get his point across.
New in Proloquo2Go 6: Audio recording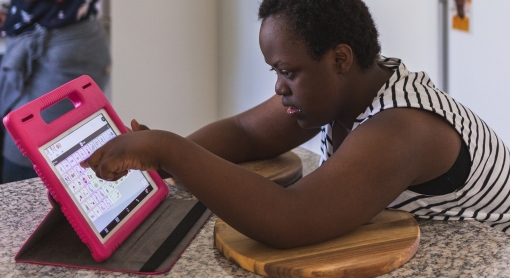 In Proloquo2Go 6, we're implementing one of the oldest and most popular feature requests: adding audio recordings to buttons to replace text to speech. We think the range and customization this feature will allow you to add to the vocabulary will make it a great addition to the app.