What is AAC?
Communication systems, strategies and tools that replace or supplement natural speech are known as augmentative and alternative communication (AAC). These tools support a person who has difficulties communicating using speech.

A special announcement: simPODD coming soon!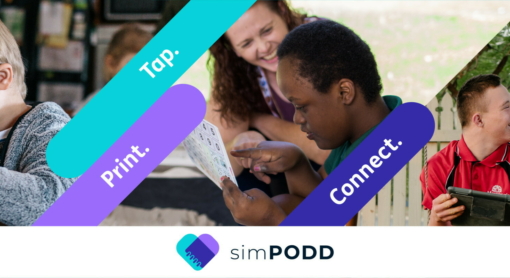 We've been hard at work, and we're super excited to finally be able to share the news. AssistiveWare is going to be releasing an app based on the PODD communication system! 
Behind the scenes with Lost Voice Guy
Lee Ridley AKA Lost Voice Guy can't talk but isn't silent. He is (probably) the first stand-up comedian to use a communication aid. He won Britain's Got Talent 2018.