Pictello
Visual stories that speak for themselves
Create and share visual social stories and schedules with this app for iOS. Adding your own pictures, videos and recordings to stories you create makes it easier to share information while building literacy skills, as well as confidence in storytelling.
Available in English, Spanish, French, Dutch, German and Italian
Available on iPad, iPhone and iPod touch
AssistiveWare offers a 50% discount when schools purchase 20 copies or more through Apple's Volume Purchase Program for Education.
| | | | | |
| --- | --- | --- | --- | --- |
| | | | | |
| US$ 19.99 | CA$ 27.99 | AU$ 30.99 | GBP 19.99 | EUR 21.99 |
Share your world
Social stories, schedules and recounting what you did during the holiday can be much more powerful and fun with visuals and a voiceover. Pictello makes it easy to create a story step by step. It also makes them much more effective by letting you add realistic details like photos, videos, and audio recordings. The Text to Speech voices included in the app are also helpful if you want to use voiceovers.
This app is used by people with autism, cerebral palsy, Down syndrome, selective mutism, and other diagnoses.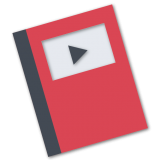 See Pictello in context
Key features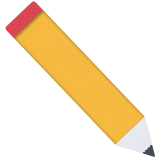 Show and explain
Create easily shareable social stories to help someone anticipate and understand.
Turn complex new situations or nuanced social cues into multi-page stories.
Save and share stories to access them whenever you need them, to go over a routine or instructions for example.
Add real details with your own photos, videos, and recorded speech.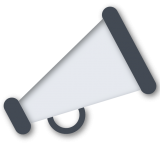 Tell your story
Develop literacy and social skills while you learn to tell stories.

Helps builds confidence in social interactions by teaching storytelling skills.
Wizard mode helps those with limited literacy. Includes auditory instructions, speak as you type, and playing back what's been written.
Word by word text highlighting helps develop literacy skills.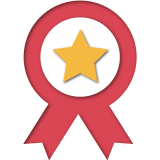 Above and beyond
Use it in your language, your way.

Localized in 6 languages, with voices in 35 languages/dialects.
Alternative access through switch support, and an optional theme designed for cortical vision impairment.
Voices that speak for themselves
Pictello offers more than 130 natural-sounding Text to Speech voices in 29 languages, including genuine children's voices and specialty voices. All voices can be downloaded for FREE within the app.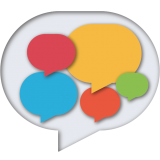 We're here to help
Read the manual
If you need help getting started with the app, you can read the manual.

Join the community
We've created Facebook groups for our community, where you can discuss and share tips about the app.
Ask our Support team
If you still need help, you can contact our Support team for help in English, French, Spanish and Dutch. They're on hand to answer your questions and help with issues 7 days a week.
AAC Essentials Bundle
Pictello, Proloquo2Go, Proloquo4Text, Keedogo and Keedogo Plus are now available together for US$ 299.99 together – a discount of US$ 94 off the total price.

If you already own one of these apps, you also buy Pictello at a discount by completing the bundle.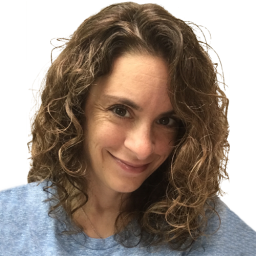 Pictello is an invaluable tool for supporting individuals with emergent and developing communication, literacy, and social skills. With this powerful app, you can easily increase engagement and learning by creating accessible and personally relevant texts using photos, videos, and preferred topics.