Keedogo Plus
Keedogo Plus is an iPad keyboard designed for children and young students who just started to read, write and type. The keyboard provides a simplified layout with just the essential keys so early writers can focus on developing their skills rather than being distracted by symbols and functions they don't yet need.
Features you'll love
Keedogo Plus offers something for everyone: five different themes as well as a QWERTY and ABC layout. Featuring lowercase key labels and optional color-coded vowels, learning has never been easier. Keedogo Plus can be used in almost any app as an alternative to the standard iOS keyboard.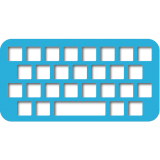 Built for your needs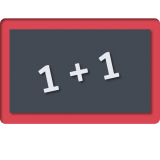 Essentially simple
Focus on learning through a simplified keyboard layout.
Support early literacy development with lowercase key labels.
Fewer distractions, without auto-correction or spell check.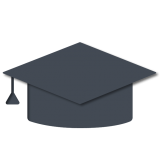 Optimized for early learners
Choose ABC or QWERTY layout.
Benefit from lowercase key labels and color-coded vowels.
Choose your preferred font, including dyslexic and school-friendly fonts.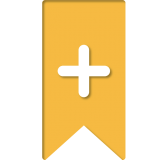 Other features
Find the product that's right for you




AAC Essentials Bundle
Proloquo2Go, Proloquo4Text, Pictello and Keedogo (Plus) are available together

Compatible with iOS 12.4 or later

If you have already purchased an app from the AAC Essentials bundle, you can purchase Keedogo (Plus) at the cost of completing the bundle.
Apple School Manager
AssistiveWare offers a 50% discount when schools purchase 20 copies or more through the Apple School Manager Program.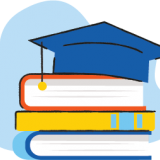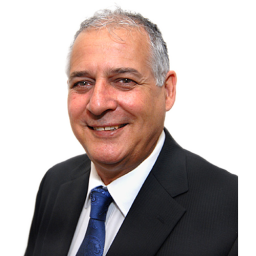 "

Well crafted design in simplicity that provides young writers with a functional keyboarding experience. It's intentional lack of more complex iOS keyboard features means less confusion for developing writers when they're typing.
Jim Sprialis, Assistive technology consultant
Keedogo for beginning typers
Are you looking for a simpler keyboard that requires the beginning typer to do everything her or himself? Take a look at Keedogo. Totally focussed on learning and therefore without auto-capitalization, auto-spacing and word prediction.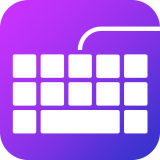 We're here to help
Keedogo Plus Help
If you need help getting started with the app, you can read the FAQs
Ask our Support team
If you need help, you can contact our support team for help in English, French, Spanish and Dutch. They're on hand to answer your questions and help with issues 7 days a week.