Other accessibility and educational solutions
Keedogo Plus is an iPad keyboard with word prediction designed for children and young students.
Accessible word processor designed to support reading comprehension and text composition.
Natural-sounding Text to Speech voices in over 30 languages.
More Support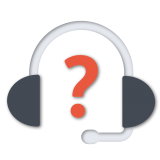 Contact Support
If you still need help, you can contact our Support team for help in English, French, Spanish and Dutch. They're on hand to answer your questions and help with issues 7 days a week.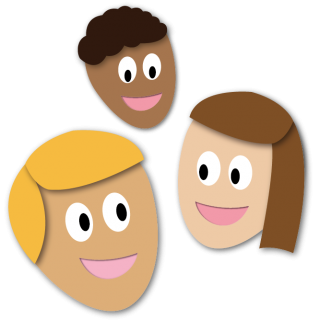 Join the community
Our Facebook groups are active and welcoming communities that share resources and support. Join the Facebook group that best matches your role: