Almost 50 years ago the Autism Society in the US launched its first autism awareness campaign. This evolved into Autism Awareness Month. To the dismay of many autistic people, a strong focus developed on presenting autism as something awful that needed to be cured. In 2011, Paula Durbin-Westby, an autistic disability rights activist, started Autism Acceptance Month to focus on accepting neurodiversity and on supports tailored to the needs of autistic people. We are happy to see more and more organizations follow her lead and celebrate Autism Acceptance in April. Including, for the first time this year, the Autism Society.
Listening to autistic voices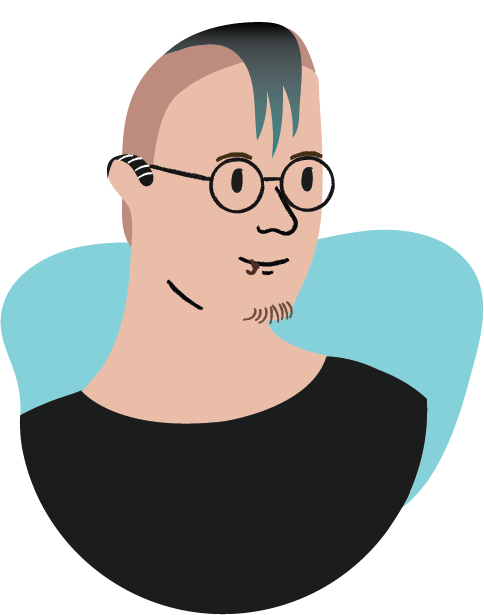 endever* corbin is a mostly-nonspeaking autistic. They have been using Proloquo4Text and Proloquo2Go for about four years now. They like blogging and giving presentations about AAC, as well as writing, crafting, and listening to wizard rock (their special interest).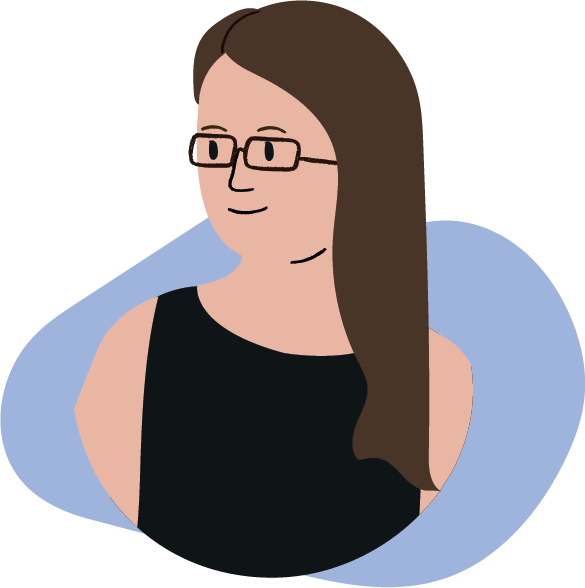 Darla Burrow is a librarian and game designer from Ottawa, ON. She works for The Ottawa Hospital as their elearning administrator. Darla is autistic and nonspeaking, and uses Proloquo4Text and Proloquo2Go.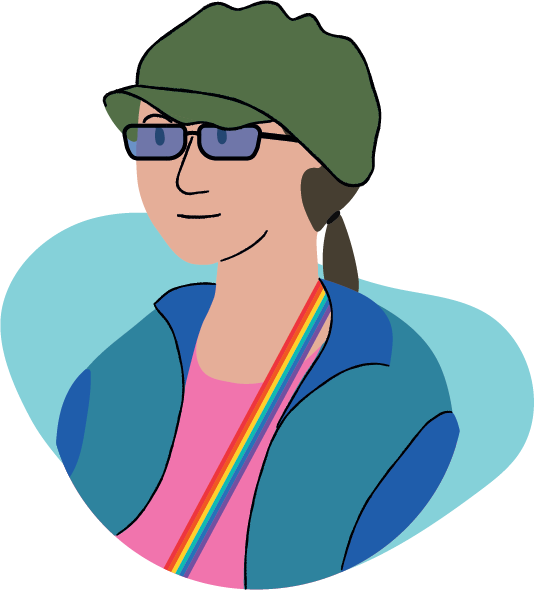 Tuttle is a multiply disabled AAC user and part-time mouthwords user. They live by the motto "be who you needed when you were younger" and have focused their life on improving the lives of disabled children.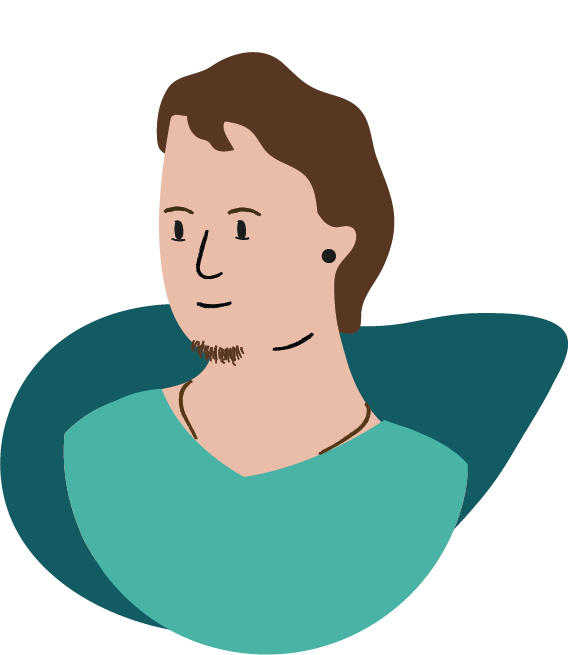 Donnie TC Denome is an autistic AAC user, journalist, graphic designer, and health educator. They hold a degree in public health and are an advocate for information access, harm reduction, health education and health care equity. They keep a blog about disability, health, journalism, LGBTQ+ issues, and AAC at donnie.lgbt.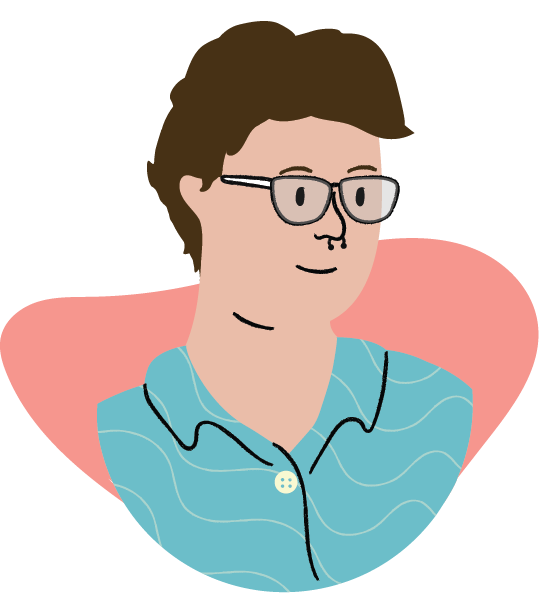 Cole Sorensen is a mostly-nonspeaking autistic AAC user, a public speaker, and a writer. He has a degree in special education, and enjoys working with disabled young people, their families, and the professionals who support them.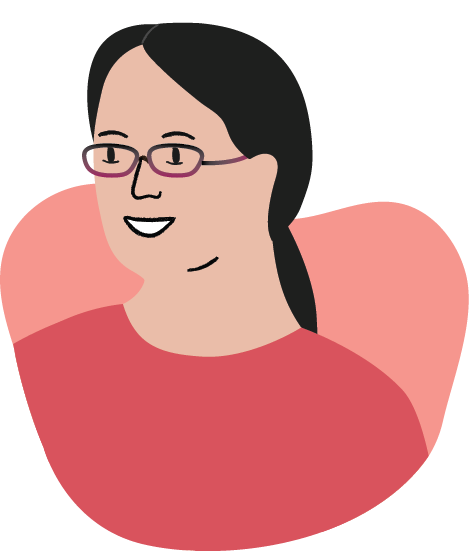 Alyssa is an Autistic doctoral candidate in Interdisciplinary neuroscience and part-time AAC user. They do AAC related research, both on AAC for autistic adults and on brain-computer interfaces for people with ALS. They also teach math. Math is fun.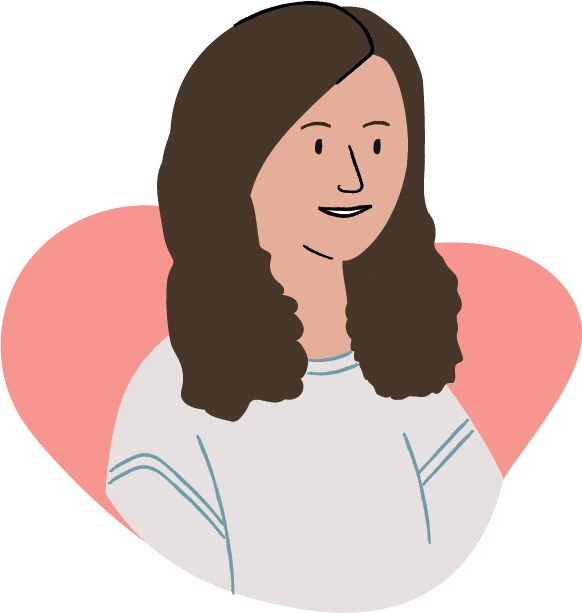 Jordyn Zimmerman obtained her bachelors degree in Education Policy from Ohio University and is currently a graduate student at Boston College, studying Curriculum & Instruction.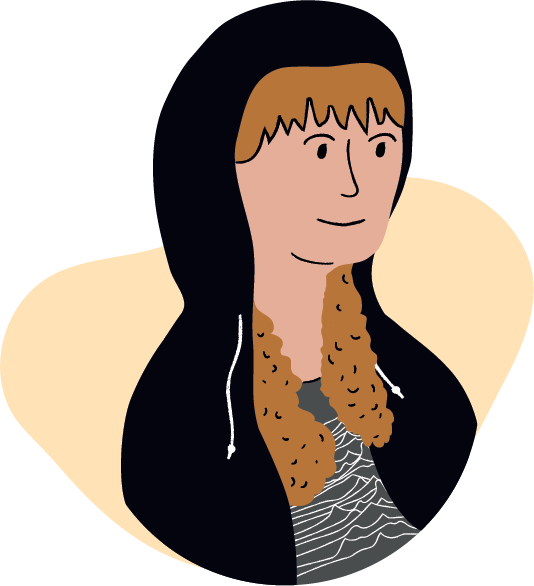 Saoirse, (she/her or they/them) is an Autistic, and multiply disabled, AAC user. She uses a mix of communication supports such as letter boards, picture cards as well as Coughdrop and Proloquo2Go on tablets. She love wolves, Depeche mode, sisters of mercy and the London after midnight. She is learning Gealige (Irish) and is passionate about communication access rights and people's rights to access communication in their native language. She is also co-admin to a few AAC Facebook groups on the side.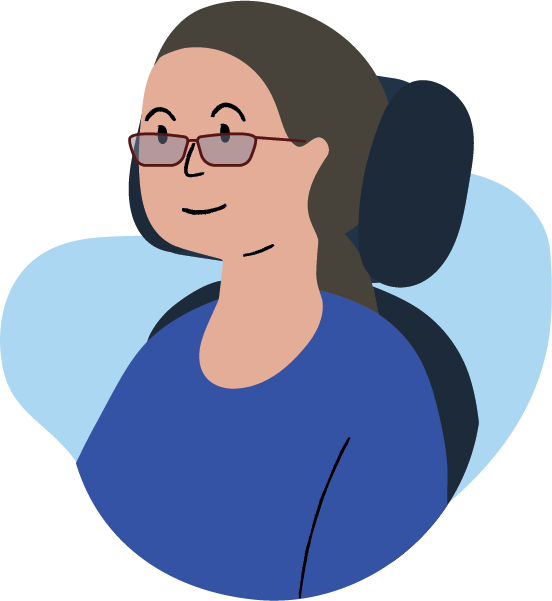 Naomi is a neurodiverse part-time AAC user. She is a political geek and a news junkie. She enjoys writing, reading and learning new things. Her first language is English and she also speaks French and is very slowly learning Dutch. She also loves to work with children and adults who have various abilities including those who use AAC. Her favourite saying is "you learn something new every day."
Read their stories
Throughout April 2021 we will share these stories on our social media.
Our discount
Given that our apps are used by autistic individuals of all ages we also celebrate this month through an annual discount. This year the discount will run from March 30 to and including April 6.
Learn more about the discount