Read, write and create
Wrise offers all the basic word processing functionalities such as changing fonts, different zoom levels and font and background color. But more importantly, Wrise is also a step forward in supporting everyone's needs.
Wrise is fully localized in English and French. However, Wrise can be used with Text to Speech voices in many languages.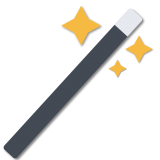 Built for your needs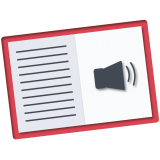 Read and listen
Read comfortably, personalize your experience and listen on the go

Listen to text with your choice of voice, speech rate and volume using Text to Speech playback with word or sentence highlighting. Use the handy pronunciation editor so text is spoken exactly the way you want it.
Pause, rewind, fast forward and jump to next or previous paragraph and read with word or sentence highlighting
Convert text to iTunes audio tracks and listen on your phone, tablet or mp3 player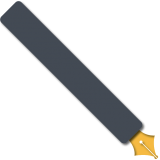 Write
Create texts quickly and more easily

Listen to your text as you write for greater feedback. Select if you want the text read back to you after every word, sentence or paragraph.
Type text with over 45% less effort with PolyPredix™ multi-word prediction: complete the word you are typing, predict the next word or even multiple words at once.
More and more accurate word predictions in over 25 languages by learning your vocabulary as you type.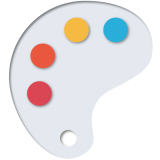 Create
Take control of your text

Use tags to style your text or bring characters to life by defining reading speed, voice, language, volume and more. Practical and fun!
Read multilingual texts using different voices for different languages with tags or let Wrise do the work for you with automatic language detection.
Download trial version
Do you want to try before you buy? Get the fully functional 15-day trial version of Wrise. Get to know all features before purchase.
Wrise requires macOS 10.13 or up.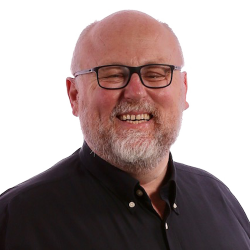 In short Wrise is awesome. I am particularly impressed by the implementation of tags as a means to 'tell' Wrise to read aloud the text in a different way.