Removing boundaries - Parents talk about Proloquo2Go
Alarna, Tyrone's mother, always considered herself an advocate for her son, however, now that he is using Proloquo2Go she has found that he can speak for himself.

Learning to label emotions with AAC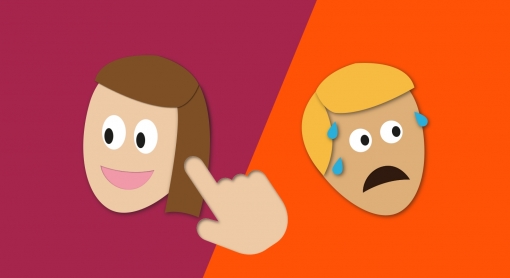 How did you learn to identify your emotional state? It's often difficult for AAC learners to learn and differentiate feelings. This blog is full of teaching strategies and resources.
Behind the scenes with Lost Voice Guy
Lee Ridley AKA Lost Voice Guy can't talk but isn't silent. He is (probably) the first stand-up comedian to use a communication aid. He won Britain's Got Talent 2018.