Do we need AAC?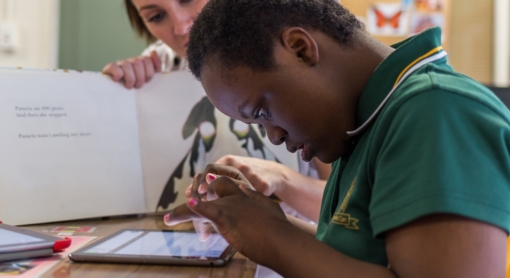 How can children, teens and adults communicate if they can't rely on talking? Augmentative and Alternative Communication (AAC) might help. Learn about who may benefit from AAC, and when we can start.
simPODD is here!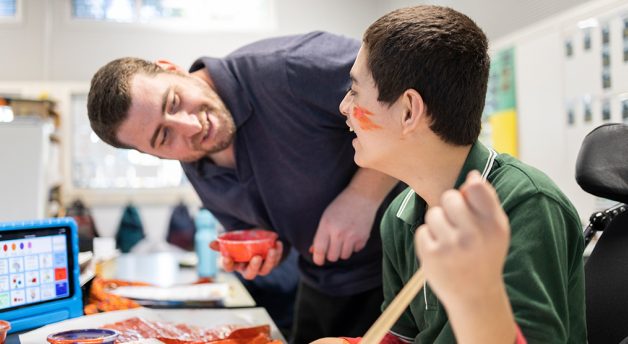 Using PODD is now simpler than ever. simPODD is user-friendly, and makes communication more intuitive and printing faster by combining everything in one app.
Free trial, yearly and monthly subscriptions available.
"I think I have surprised a lot of people"
Ben can't speak because of his cerebral palsy (CP), but he's been using AAC apps to communicate for years.
Have Your Say, Your Way: Proloquo4Text for Mac, iPad and iPhone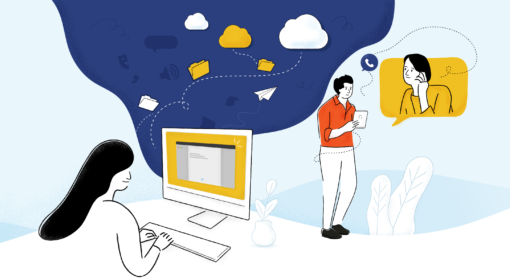 AssistiveWare has released a Proloquo4Text Mac app, as well as adding some exciting new features to Proloquo4Text for iPad, and iPhone. Now you can finally also have Proloquo4Text on your desktop, in your hands, in your pocket, and on your wrist.